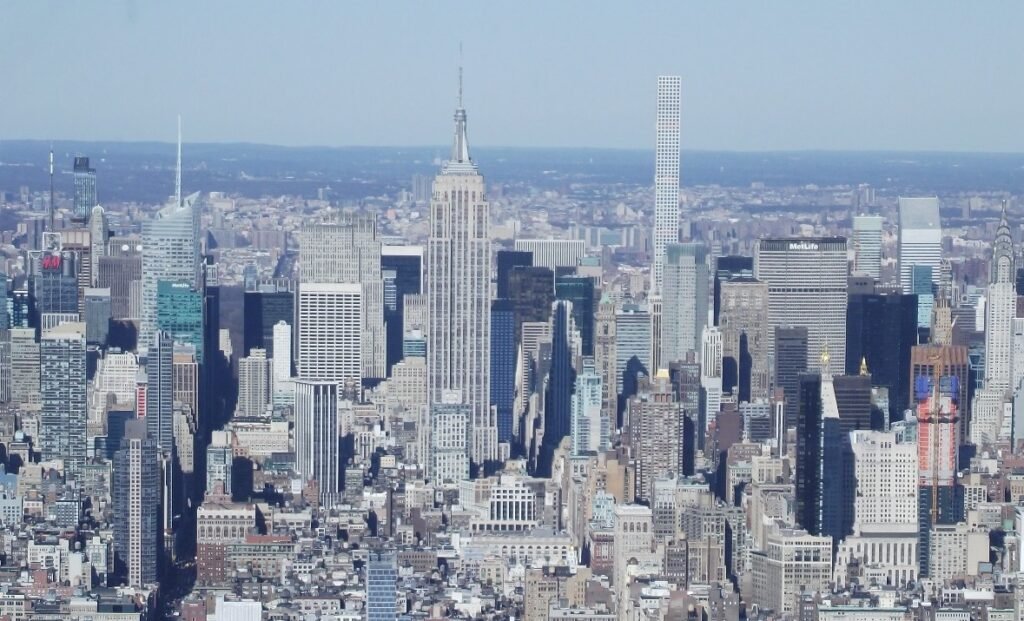 Welcome to worth Equities
Creating a Passive Income through Compound Investing
Compound investing is about earning dividends then reinvesting them to earn further dividends.
The reason I created Worth Equities is to help investors without the need of a membership fee.
I taught myself so it can be done by the masses without hefty re-occurring subscription fees. 
Total dividends received to date is £21,024.87 and growing!
Investing can be a mine field, even just thinking about the subject can be frightening for some. 
We all have different reasons for wanting to build a savings pot. Knowing how and when to start investing can be difficult however the earlier we start the better.
You may be saving for a house, car, child's education, a dream trip around the world or even your own retirement. 
There are various products available from high street banks like saving accounts that pay interest, stocks and shares funds that are managed by a fund manager. 
Alternatively you may wish to make your own investment decisions by selecting shares through a DIY investment platform. 
Where possible ensure you are utilising tax efficient savings accounts like: Individual Savings Accounts (ISA's) or Self Invested Personal Pension (SIPP) to maximise your returns.
In 2014 I didn't really how I would start investing, all I knew was that I needed to start somewhere as I kept reading about people investing and using the stock market to increase their income by investing in stock & shares, crypto currencies etc. 
There is a myriad of information available but what is credible information, who to believe? these are all valid questions we ask ourselves. 
Should I pay for information? No!
Paying for information before its released, effectively paying for their own analysis & thesis of why to purchase a stock is even more daunting, is it a reliable source? what service or membership should I subscribe to? it was all really overwhelming. 
Learning the hard way!
I joined an investing service and paid for a half price 3 year subscription (More on this subject later), only to find out they have over 50+ different subscriptions available! 
It seemed every time I wanted certain information about a specific investment from my subscription, they wanted more money. Are you starting to guess what I was thinking? 
There are so many companies trying to make money out of the little money I had to even invest.
---
This is how I started:
I kind of started investing by accident after relocating for work in 2013:
I was missing family and friends so having extra time on my hands I felt I needed to occupy my mind and use my time wisely.
As financial experts suggest you should keep track of your pensions and know how they are performing. 
After updating the postal address and delving a little deeper into two separate pensions, I noticed their performance was not that great. So I decided to learn a little more about investing and that is how I kind of fell into this dividend investing. 
At the time I consolidated the two pensions into a SIPP through Hargreaves Lansdown, within 6 years I had managed to turn £36,000 investment into £100,000k portfolio (£97,000 is dividend paying equities). 
In 2014 I was reading & researching more regarding passive income. Whatever I read, all I could hear was about the dividends and the income generated through just buying funds, there was little resources to actually see the compounding in effect.
I wanted to see the income generated year over year and how it would looks in an account, moreover the compounding effect.
This website provides factual dividends received from a balance diversified portfolio developed over 8 years. 
There are 19 dividend companies within the portfolio with the intention to reach 25-30 stocks in total.
After acquiring enough established data, I am now able to share with you these insights and earnings so you too can see how dividend investing looks and affects a portfolio. 
Remember, if it still seems a little daunting before taking the first steps into investing, then you do not have to risk any of your money until you feel confident in doing so. Simply follow this portfolio until you are ready to create your own list of stocks for your own portfolio.
Disclaimer:
Investing is not for everybody as we all have different tolerances to risk, different time frames and skill sets. 
Please remember investments can rise as well as fall, so all the hard earned money you invest you may never recover if an individual investment fails. 
This website & blog should not be taken as financial advice nor should be taken as a financial recommendation for any of the features or stocks & shares I personally invest in my own portfolio. 
If you are unsure you should seek financial advice from a qualified financial advisor.